Discover The Ways We Help.
Your Health And Happiness Is Our Passion And Our Promise
We've pioneered a sophisticated selection of services designed with you in mind.  We use a need and budget conscious determination to provide you with complete care and companionship.  Here is a brief introduction to some of our most common options to allow you to age the way you prefer.  Pricing depends on several factors that will be discussed during your free consultation with our most popular options ranging from $19-26/hour.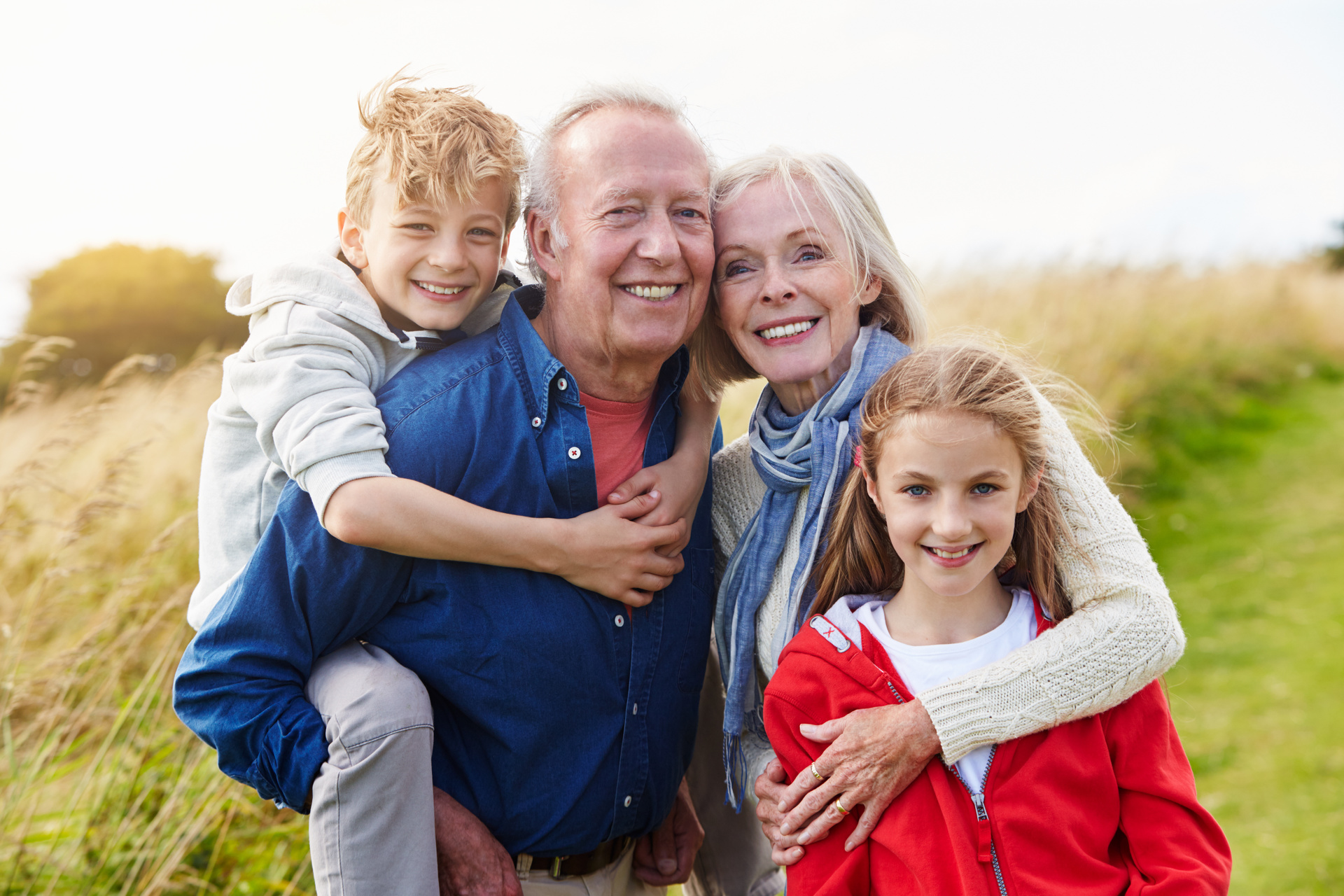 Professionalism. Patience. Experienced. Dedicated.
If you or someone you love needs in-home assistance, contact Pathlight Home Care today.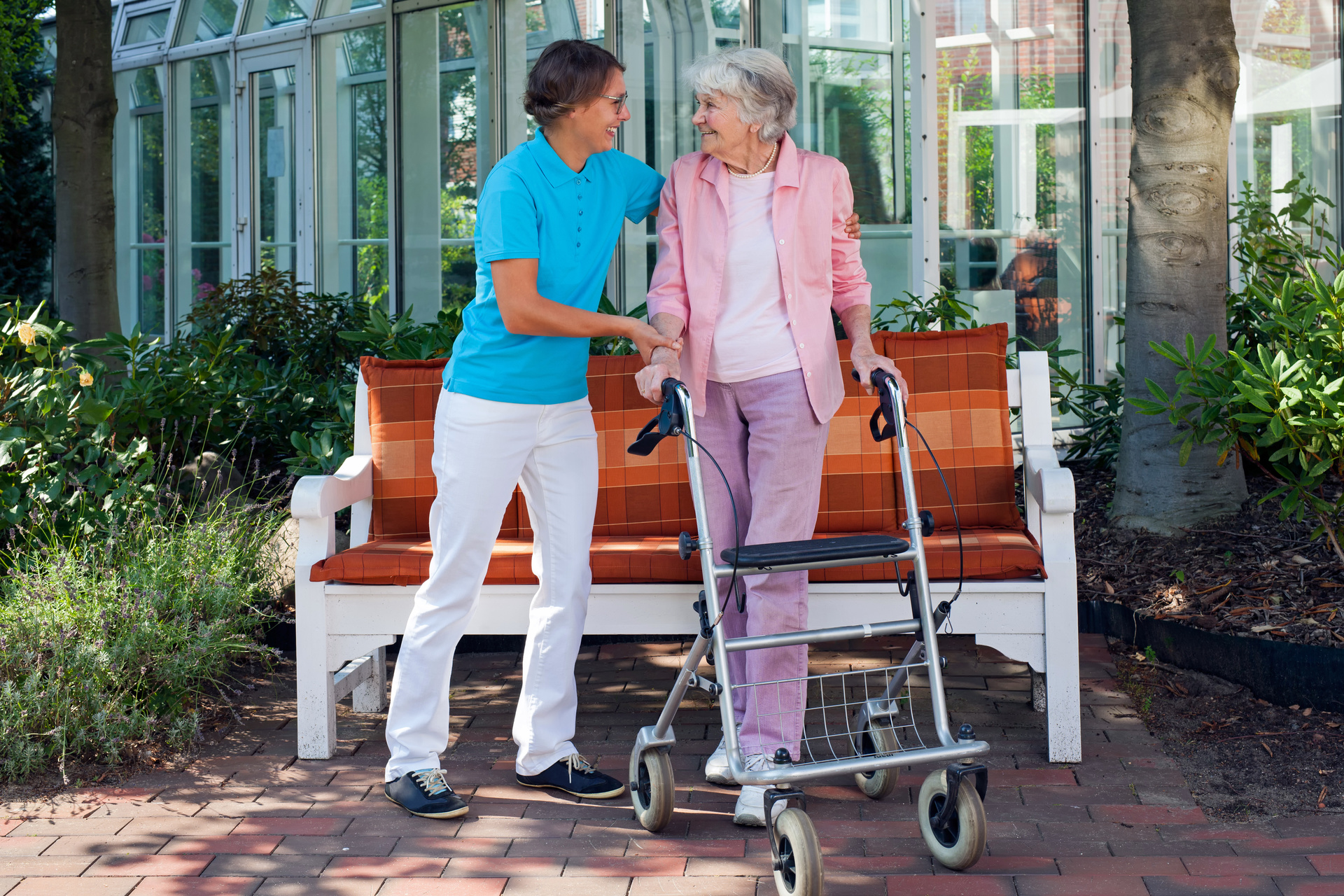 PathLife Complete
The flagship full-service for traditional care needs and companionship visits with our signature benefits and add-ons. This option is based on the more traditional model associated with typical care giving services, with some added features. You dictate every aspect of your care, setting day and time of care, length of visits, and objectives.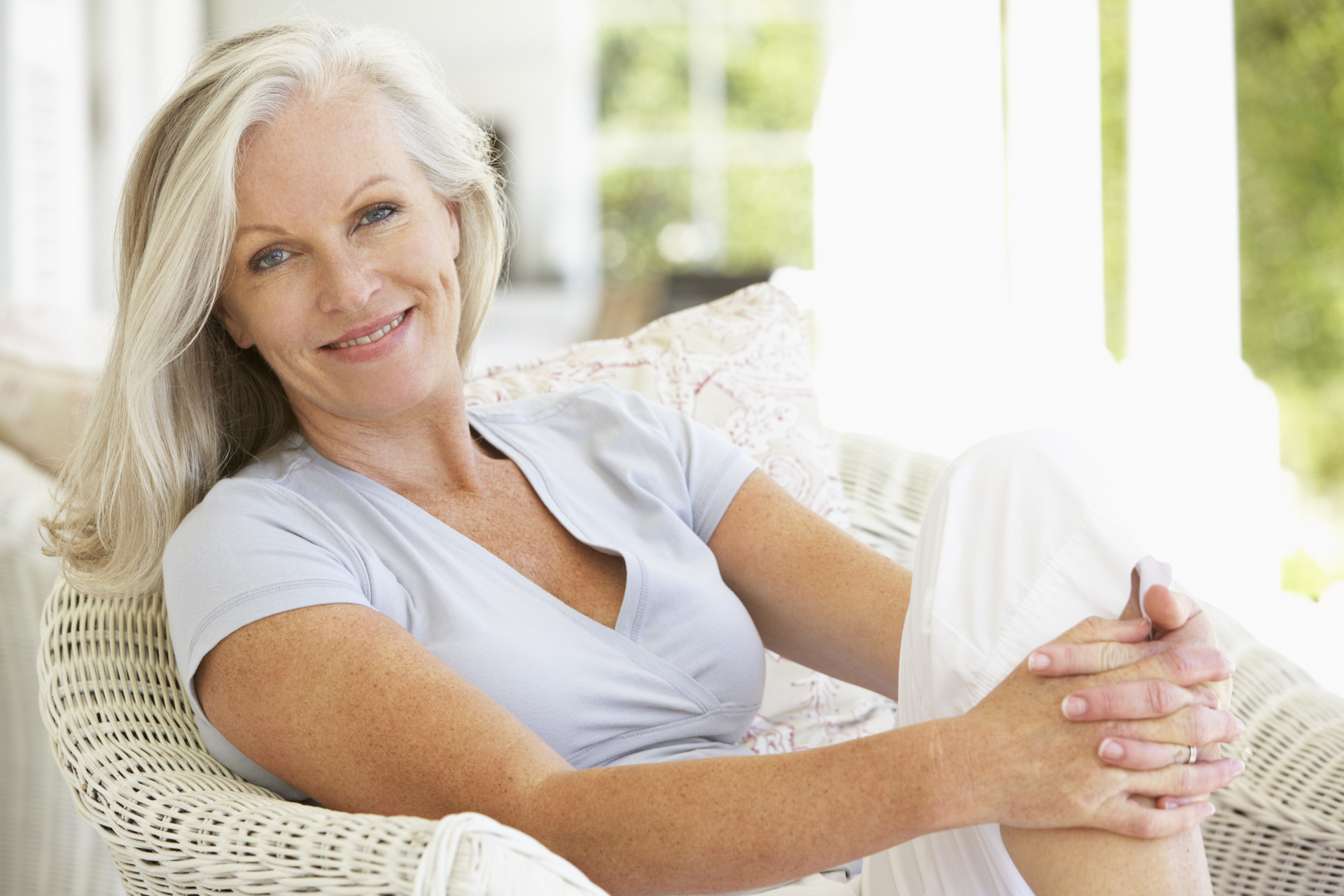 NightLight
An overnight service selection with both alert and resting options.  We aim to create a safe, comfortable environment conducive to ideal sleeping requirements.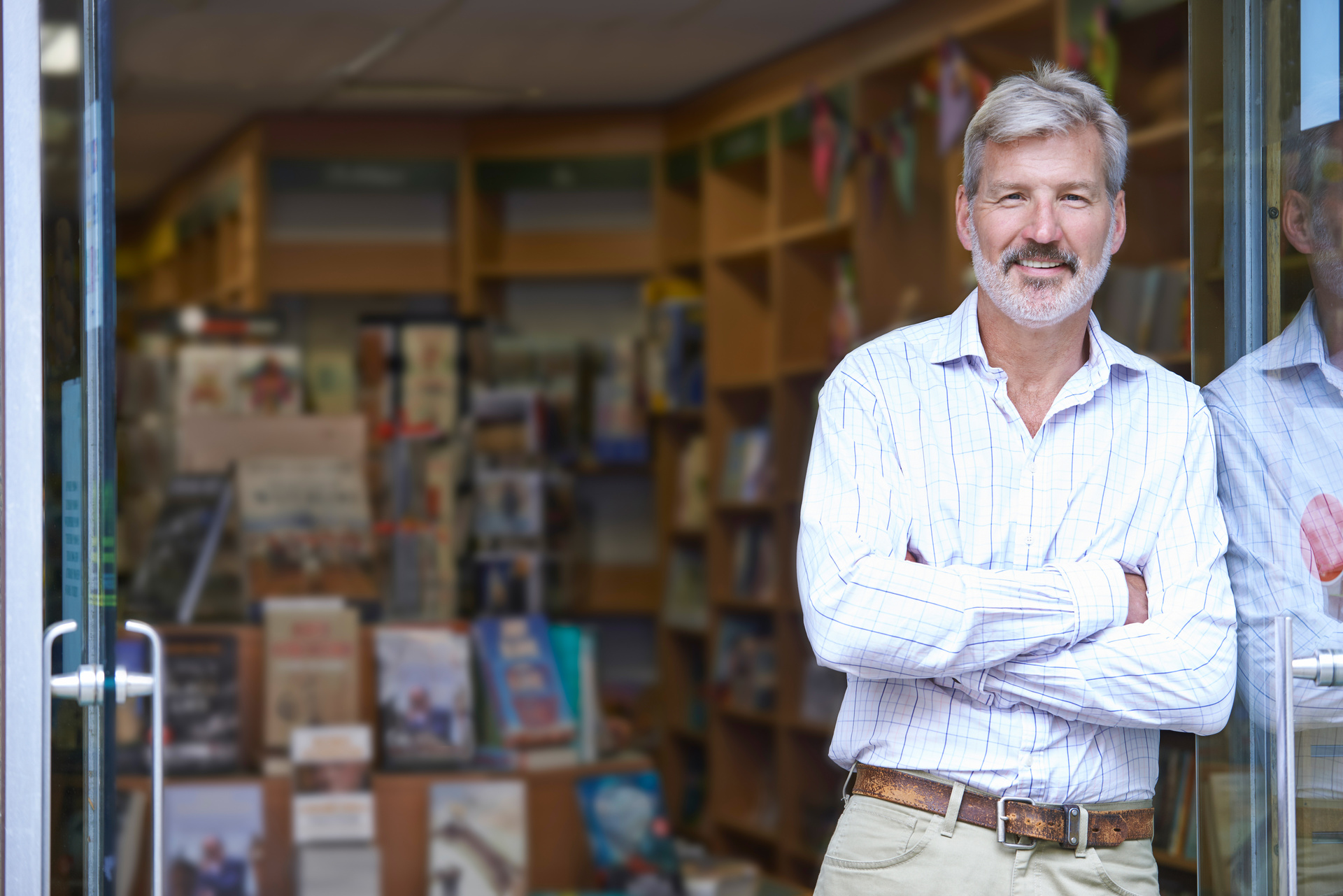 Care Endure
For those needing consistently scheduled extended care hours at a discounted price.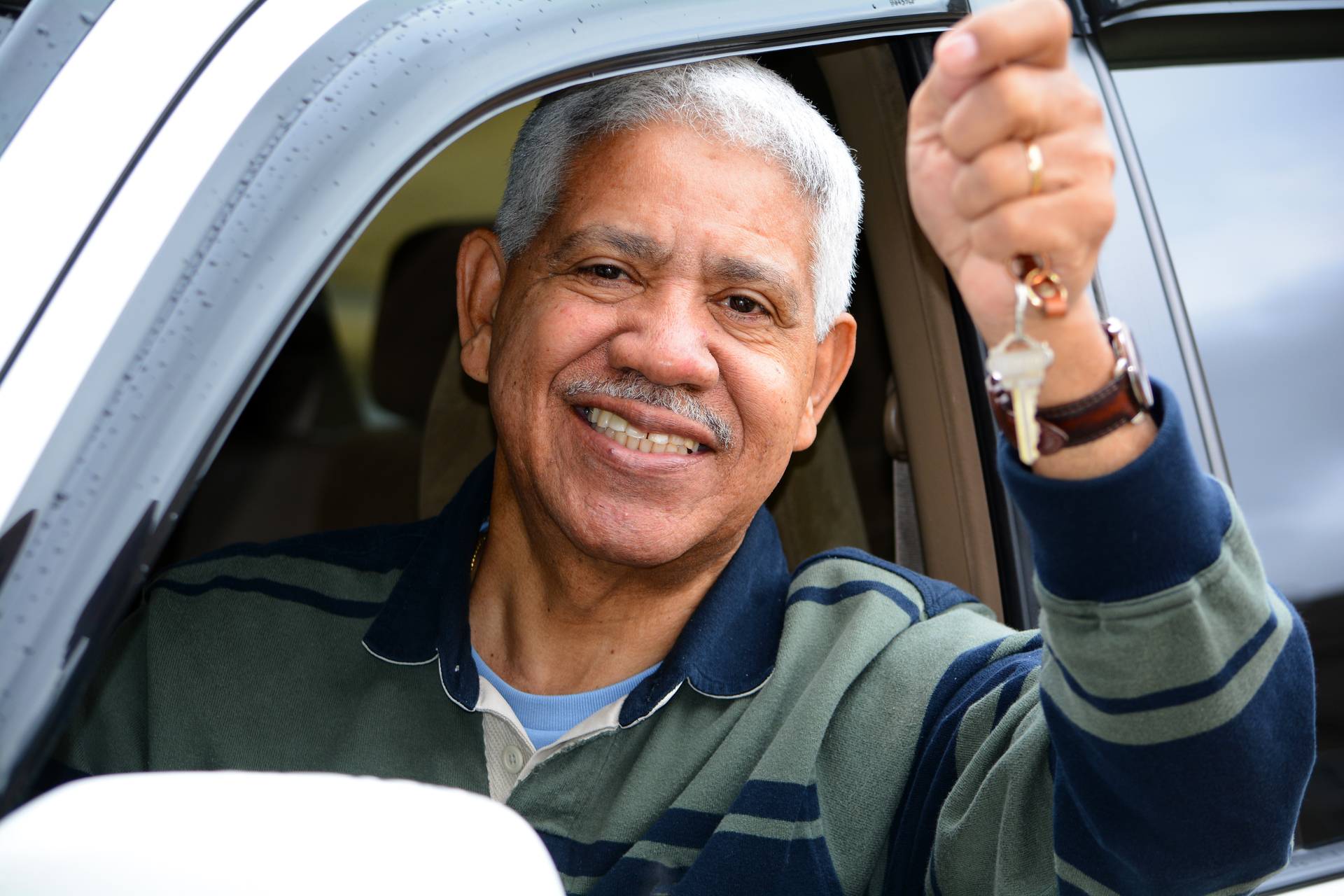 Life Path
Limited Service Area. Quick visits and limited activities.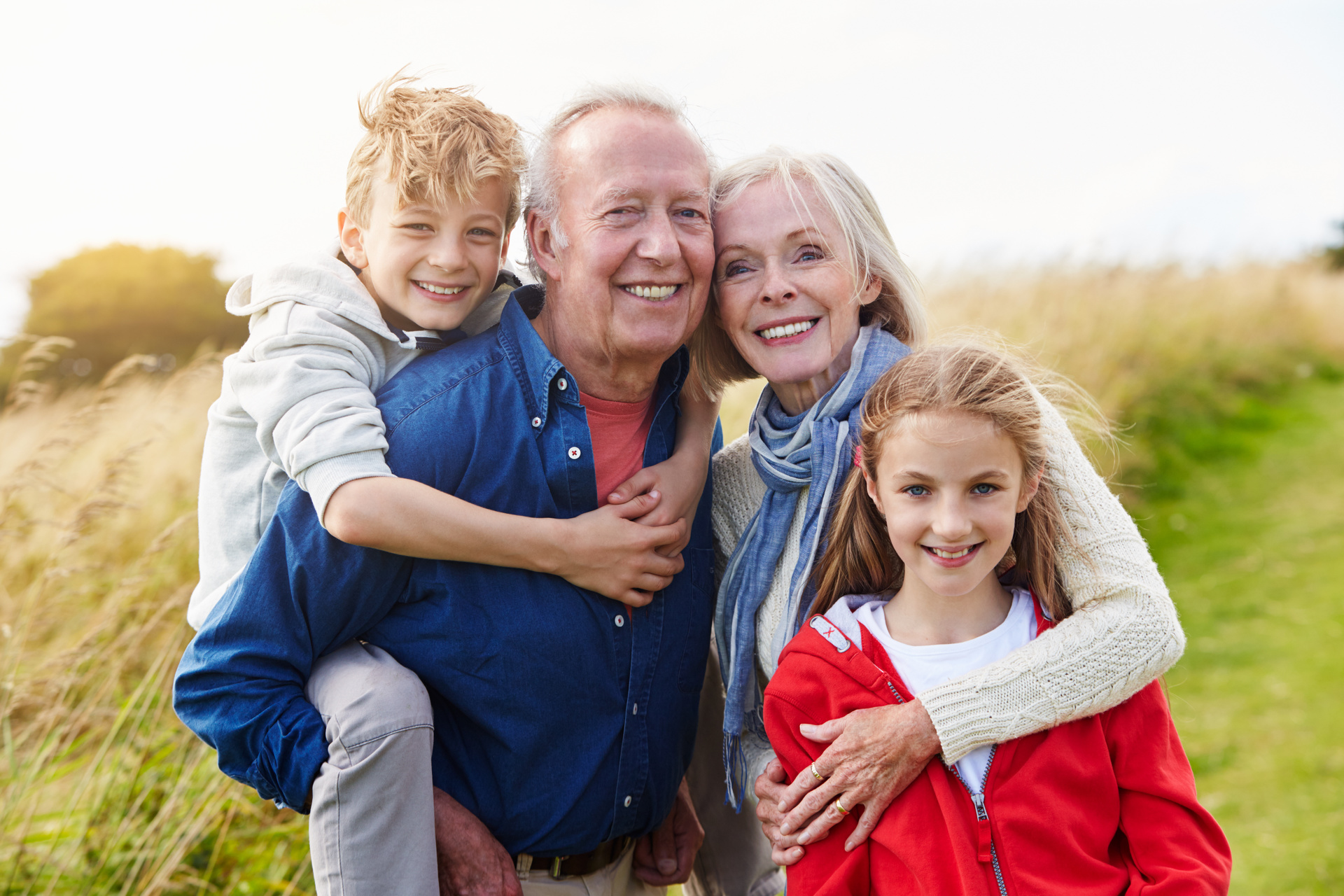 FlexiPath
Limited service area. Client determines parameters, we provide schedule M-F during waking hours.