Welcome To Pathlight Home Care
Your Health and Happiness is Our Passion & Our Promise.
Providing You With Quality Care and Support
In Home Elderly Care in Kansas City
A person-centered solution for aging individuals seeking to maintain their independence while allowing them to stay in the place they call home. A well-rounded, innovative approach to aging allows you to enjoy your days cherishing the little things life has to offer. Flexible plans give you more control over your life choices, leaving you as the decision-maker for what's best for your specific needs. Affordable options are customized to your individual preferences and long-term budgeting goals. Take comfort knowing you are the architect of your course of care. Several options are available to help you craft a plan that works for you.
Our services can be provided at all levels of care and in any setting. Many of those seeking assistance never imagined they could receive this level of care while remaining in their home setting. Our non-medical home care remedies offer an abundance of options designed to meet your needs. We provide comprehensive planning that allows you to stay in your own home, avoiding the rigidity and expense of traditional nursing communities. Explore our Program Options to see if we can provide a solution to fit your unique circumstances.

Reach out to us through phone, email, or send us a message. CLICK HERE.
Briefly tell us about your situation and expectations. A competent representative will answer any questions you may have
Complete a brief questionnaire expanding on your unique goals

Arrange a complimentary, no-obligation consultation to discuss your specific needs and expectations and learn all about our care strategy
Our new clients complete a comprehensive assessment to evaluate their specific needs so we can better tailor our services to meet their care ambitions

Select the options most suited to your needs
Develop a schedule customized to your time and budget
Identify Life+Care Ambassador character and personality traits best suited for your preferences

Begin to realize the benefits of a well-crafted lifecare experience specifically created for just for you!
Meet your care team and some of the important people in your circle. Know your lifecare is overseen by competent professionals dedicated to your care excellence
Take full advantage of the unique privileges afforded to our very special clients
Have peace of mind knowing that we are committed to providing on-going education and innovation in care techniques and diligently working to revolutionize the aging industry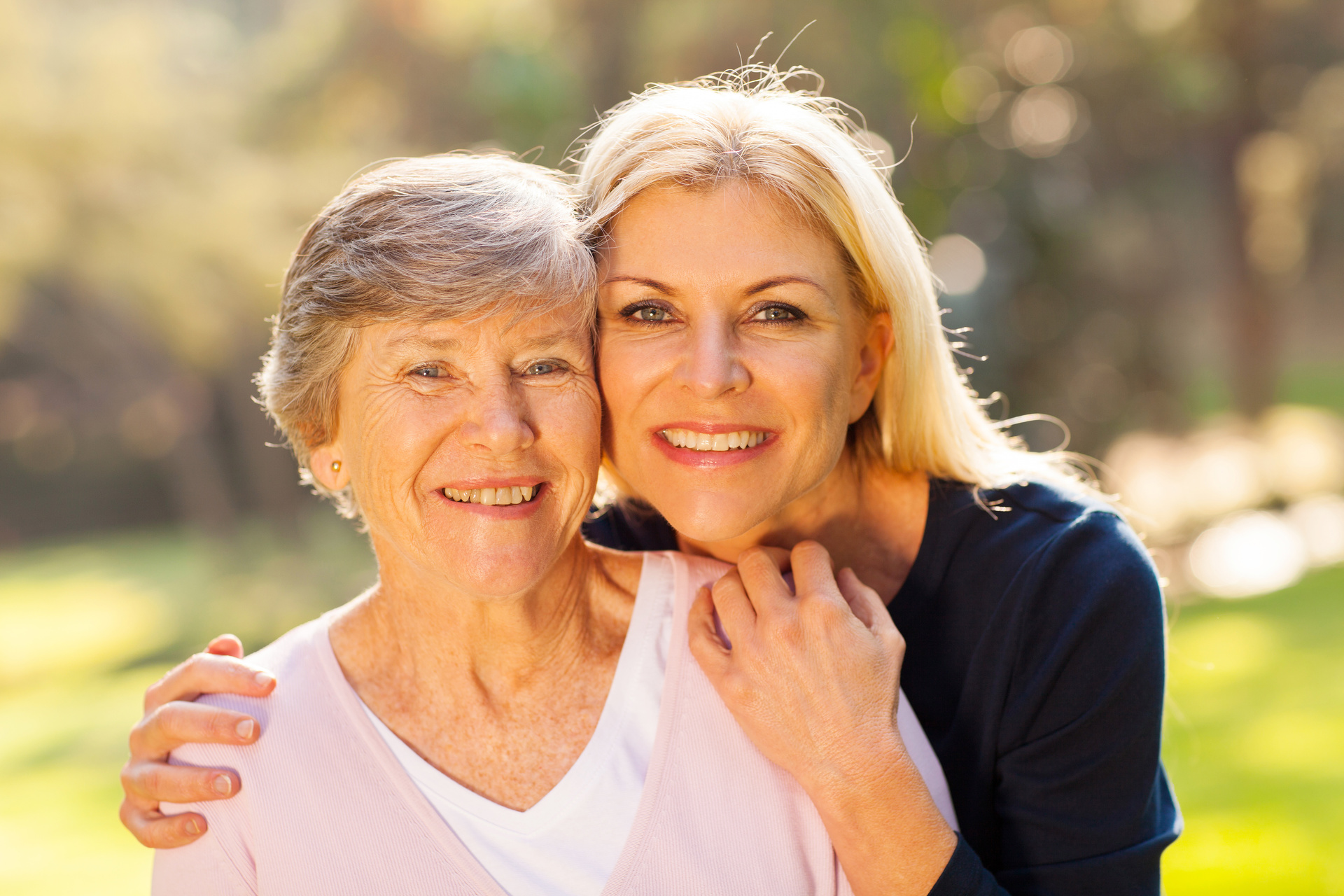 Compassion
We are devoted to exhibiting empathy to those we serve. Our care pedigree consists of kindness, patience, and a deep understanding of the aging process at any stage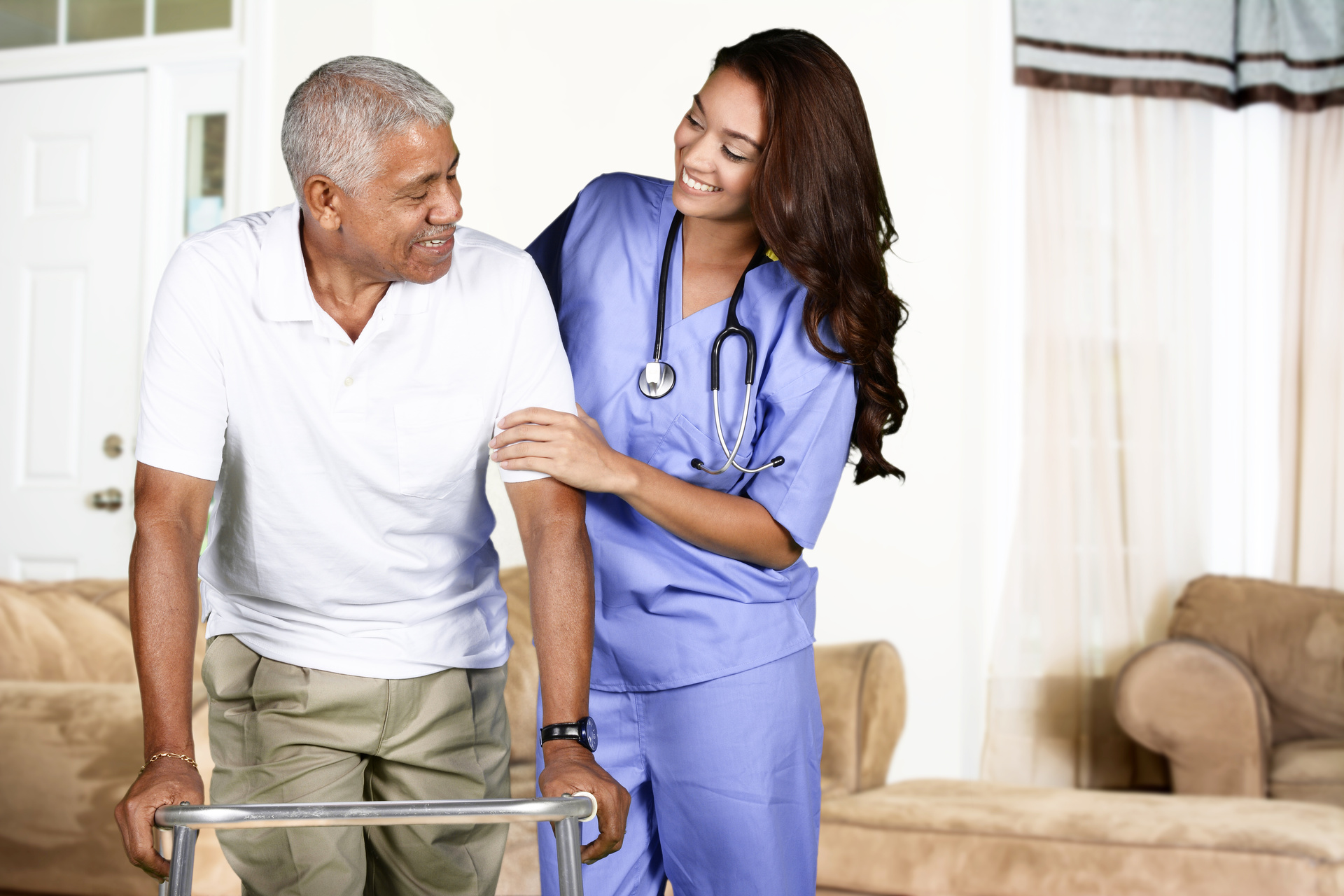 Dignity
As a senior, you are entitled to grow into your wisdom years with grace. We respect and honor your humanity by ensuring your voice is heard and your wishes followed. We approach every aspect of our lifecare endeavor with thoughtful contemplation. We take extra steps to safeguard your privacy and confidential information.
Whether you or your loved one need help with chores around the home, struggles with an advanced condition, or are recovering from a fall or medical procedure, you can rely on us at Pathlight Home Care to provide quality care and companionship whenever and wherever it's needed.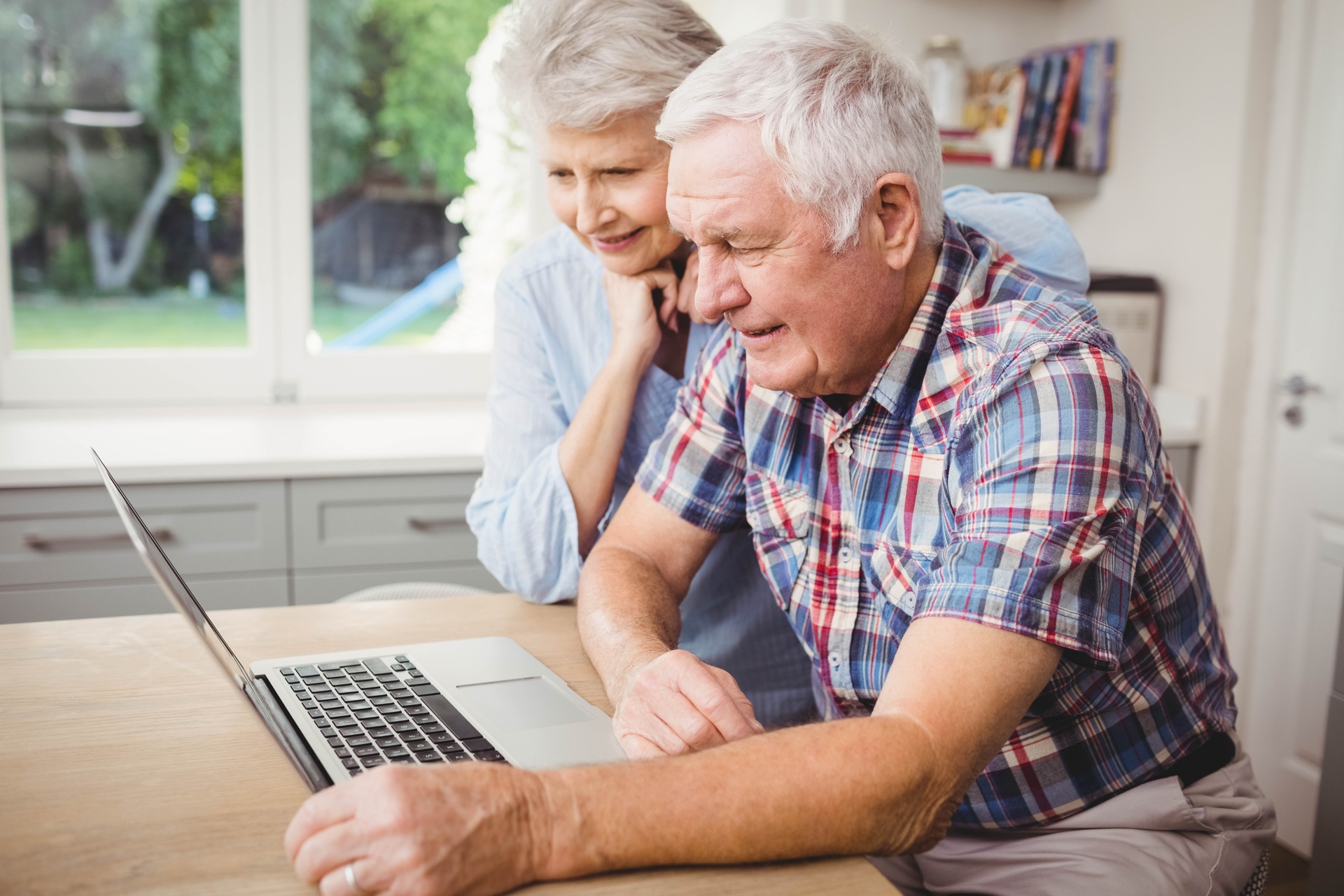 Impact
Chasing a brighter future. We want to change the way the world ages, dispelling common beliefs that growing older means the end of fulfilled living. We are committed to asserting a positive influence for our clients, community, and care team professionals through support, encouragement, and empowerment.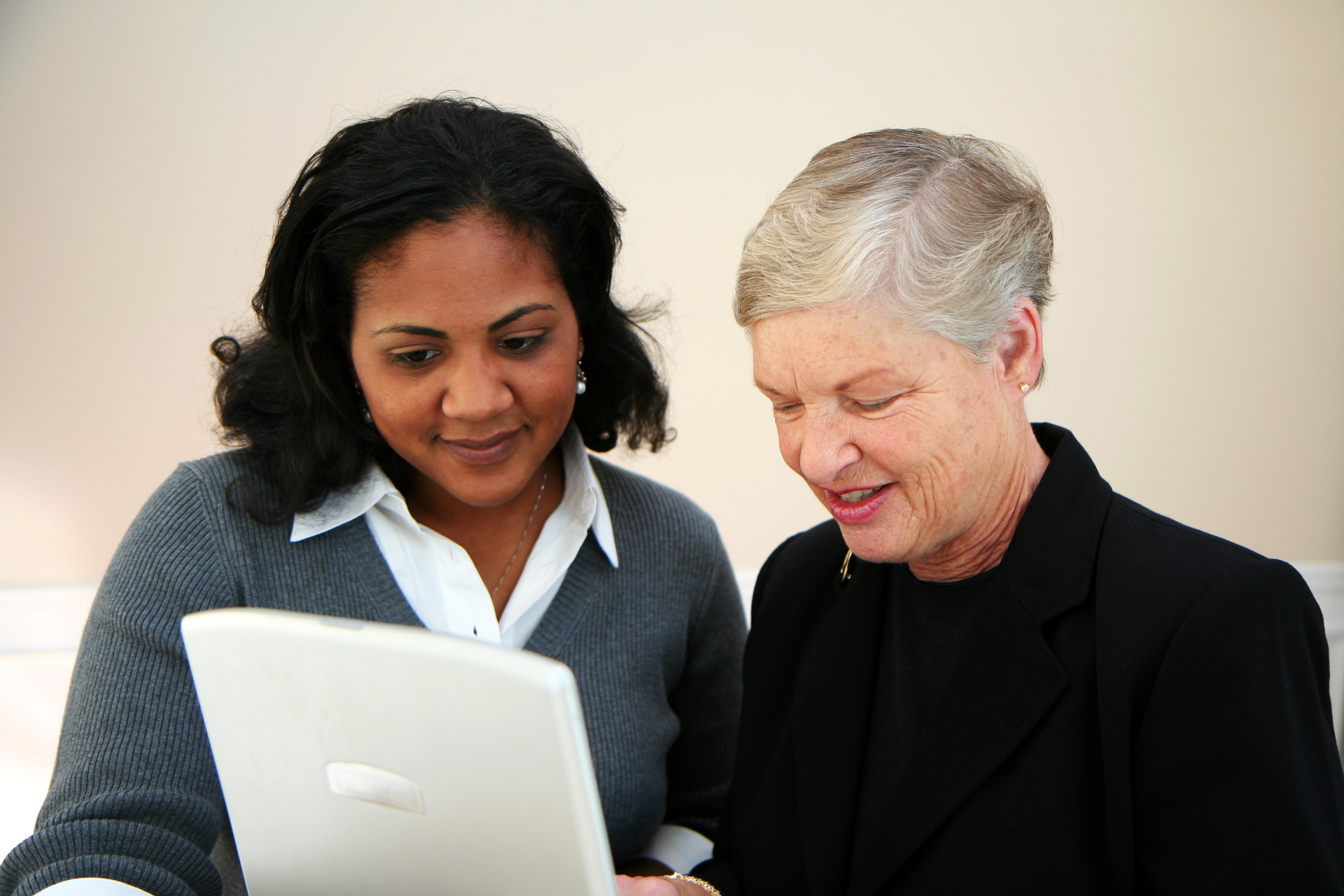 Integrity
Trust in us to serve with the highest moral and ethical standards. The pinnacle virtue of the care trade is fortifying the idea of serving with integrity. Enriching the lives of others and protecting the welfare of our clients supersedes all else.
What Others Have To Say About Us
The level of care provided by Pathlight was exceptional!  I'm so glad we found such compassionate caregivers.
I feel very fortunate to have the care team I have to help me live my best life.  I don't know what I would do without them!  They really do care about their clients!