Sincere Compassion in Action
Continuously confronting the challenges of aging with empathy and kindness
Introducing the Pathlight Theory
In 2009, a friend was receiving in-home services lacking in quality and inadequate for her needs. We believed there must be a better way. Pathlight was founded to fill this void in home care by providing truly compassionate care on a human level.  
From our inception, we have envisioned a new way to age—one that honors the individual and provides for them in every aspect of their life.  We provide a personal touch in everything we do, like we would for our own family. Our clients are constantly evolving, and we endeavor to keep up with their changing lives. Our expanding platform gives our clients a life worthy of them.
Our mission is simple and singular—we want to change the way the world ages. When we actively listen and consciously engage, we make positive changes that encourage our clients to live their best lives. Our ultimate goal is to serve the heart at home, ensuring each client feels appreciated and worthwhile.
Excellent care comes from the soul. Our superior standards begin first and foremost with finding wonderful people who possess an inherent calling to serve and inviting them to join our care team. Our clients receive an optimal experience when they trust and appreciate the people visiting them in their home. Forging lasting, genuine relationships with care visitors leads to greater satisfaction in the care experience. Consistency is paramount, so we always have familiar faces for our visits.
Transitioning into an aging life can be daunting, especially as uncertainty feels commonplace. We work to gradually build our relationships and care plan to support a calm environment. We add to the home setting and don't overtake it. We are attentive in all we do and simplify our processes to better serve our clients.
Our Doctrine on Purposeful Aging
A rewarding life is one
with purpose
Finding and living your purpose leads to greater fulfillment. It allows us to make our mark in this world. As we evolve with age, so do our expectations. Through uncertainty and with everything changing around us, some things remain true—we need to feel valued, have a sense of belonging, and be allowed to hope.
We at Pathlight follow a simple philosophy: discovering your purpose is the key to your happiness. We are here to help our clients grow and thrive at any stage in their life journey. With the proper support and focus on important aspects of care, we believe everyone can flourish. We help our clients live better lives by fostering strong interpersonal connections and creating adaptable plans with ample resources. We truly believe that everyone's life has a purpose. Value is found not in your age, but in the person you've become.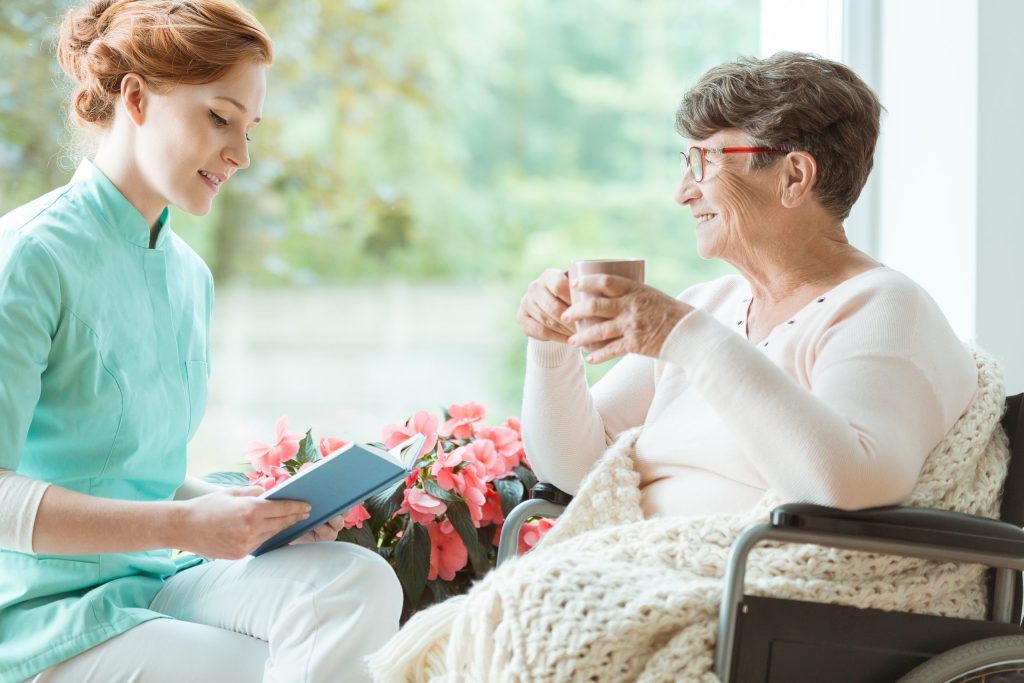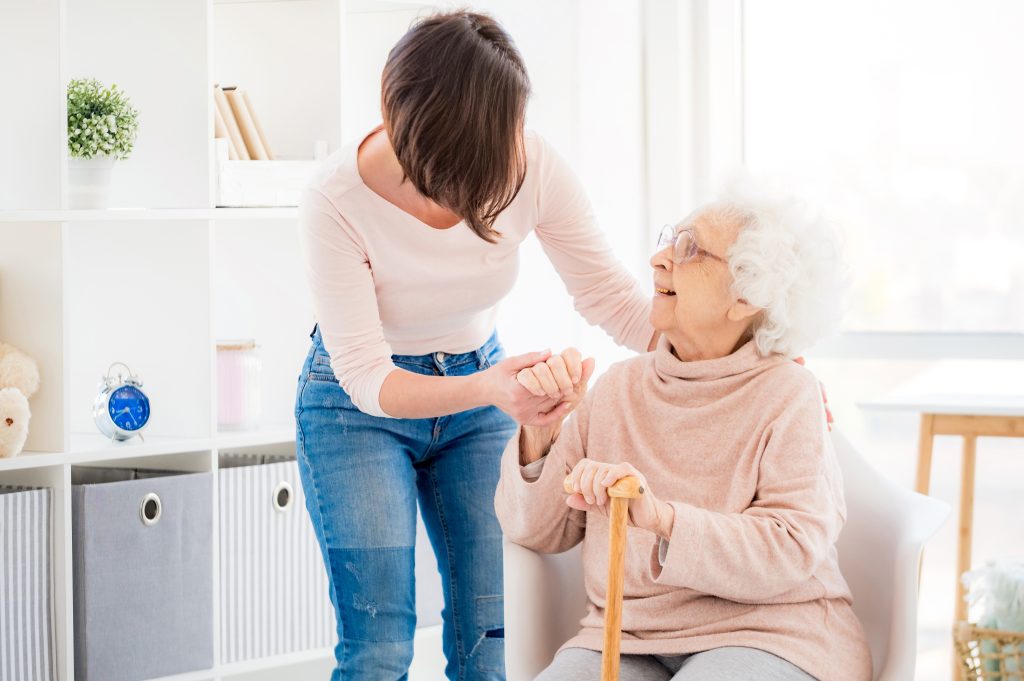 At the heart of our mission lies a fundamental belief—to achieve true wellness, we must care for the person as a whole. That is why we follow The Balanced Care Method, a holistic approach that equally addresses the mind, body, and spirit. We recognize that these components are interconnected, and by nurturing each one, we can provide comprehensive care that enhances our clients' quality of life.
We understand it's not just what we do that matters, but how we do it. That is why we embrace The Positive Approach to Care method, which emphasizes empathy, warmth, and understanding with affirming actions. In addition, we believe in engaging with our clients in a way that recognizes the different perspectives of aging and encourages them to be an active part of the care process.
Our goal is simple—to help our clients live their absolute best lives. By providing comprehensive, empathetic care and forging strong partnerships, we're confident that we can achieve that goal together.
Ready to get started? Begin with our simple questionnaire to activate the assessment process.
Ready to learn more about our revolutionary way to care? Begin with our simple questionnaire to get started. We will reach out with the next steps. We can't wait to hear from you!