The Pursuit Of True Purpose In An Aging World. Your Health And Happiness Is Our Passion And Our Promise.
Monday-Sunday 24 Hour Care
Since our inception, we have had one simple aspiration—to help seniors realize their vision of aging as they see fit. Established in 2009, we provide exceptional quality lifecare to the elderly in unique packages that appeal to a variety budgets and needs. As elder lifecare professionals, we are inspired and motivated by our mission: to change the way the world ages. We exceed the normal care paradigm to encompass every aspect of our clients' wellbeing—mind, body, and soul—employing our exclusive Balanced Care Method which enables us to meet their needs in a holistic way. We'll serve as your trusted guide through the twists and turns as you navigate the aging process, adeptly confronting course changes to provide the best possible lifecare available.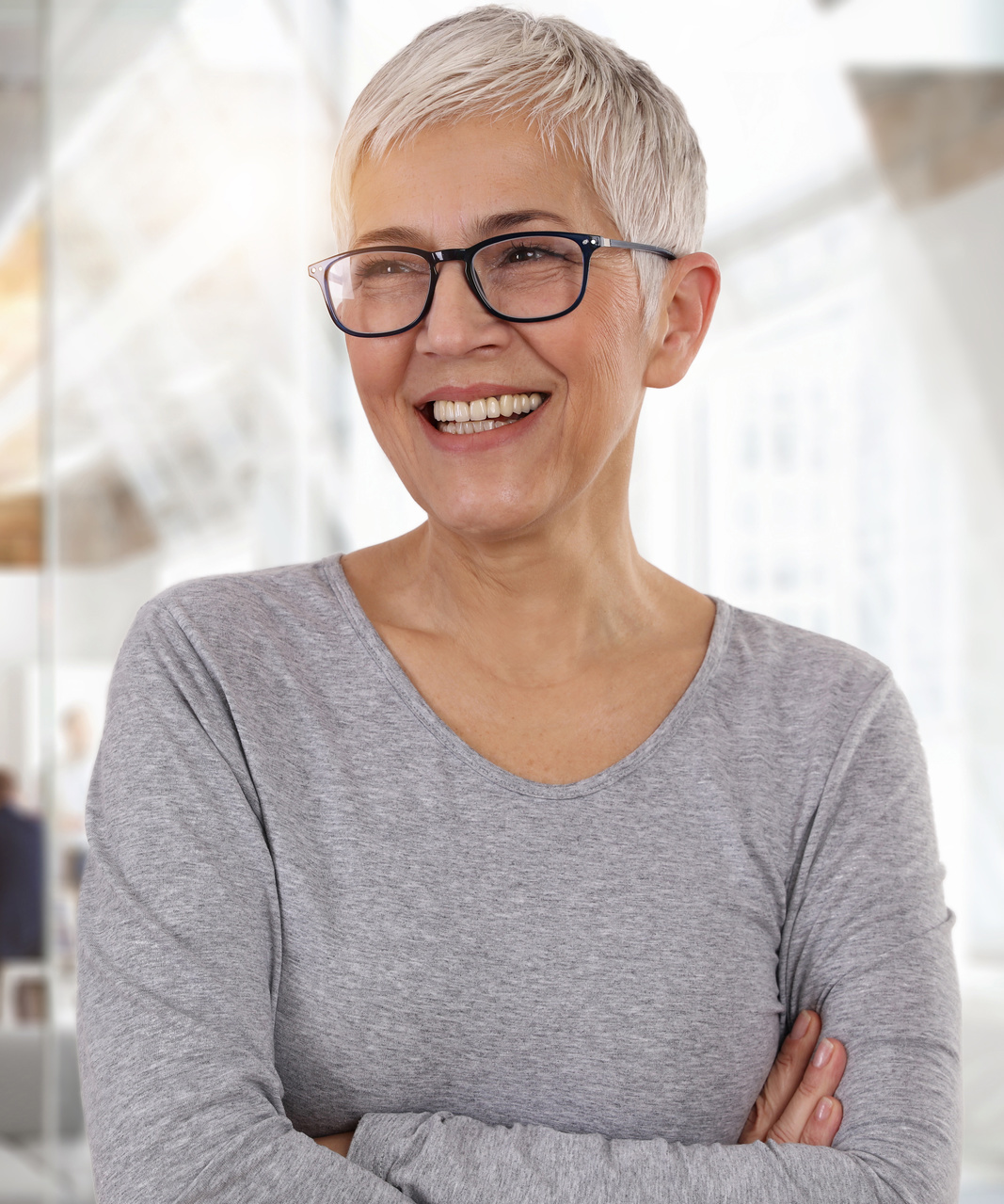 In 2009, a wonderful elderly friend was receiving care in her home. She had been born and raised in the house where she resided and wished to live her remaining years peacefully in the family home. While the caregivers assisting her wanted her to thrive, we had some concerns that gave us pause. Robust and effective communication amongst her care team was not facilitated or actively encouraged and there seemed to be a lack of support from the agency charged with her care. We noticed how this interrupted the flow of her care and how it affected her health and happiness potential. We knew there had to be a better way to keep her safe and comfortable in her home while giving her a life filled with enjoyable moments. From this observation and contemplation of a better way, we forged a non-medical home care company resolute in supplying a contemporary response to the challenges that face our elderly generations today. We pledged then to always attempt to provide the most compassionate, altruistic lifecare encounters for our seniors and to adapt our operation to our ever-changing, aging world.
We are so grateful for all of our clients and the invaluable life lessons they have bestowed on us thus far. Embarking on our next decade, we envision an even more committed future to revolutionizing the aging agenda by transforming current care modes with progressive, responsive ideas reflecting the current concerns of our seniors. Our vision is ever expanding to include novel opportunities, better care, and greater independence so that advancing in age is the way we always imagined it would be. Living life is a journey with the exciting possibilities. From the first moment we enter your life until the last, we aspire to make your world a little better.